FAQ – What is the Child Tax Credit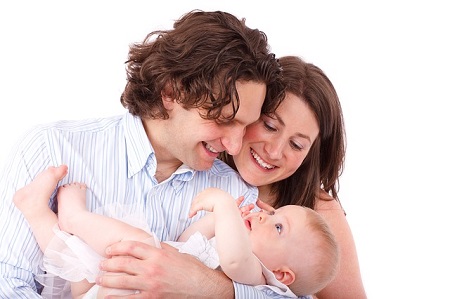 The Child Tax Credit is an important tax credit that may be worth as much as $1,000 per qualifying child under 17 years of age depending upon your income.
To claim a child for purposes of the Child Tax Credit, they must either be your son, daughter, stepchild, foster child, brother, sister, stepbrother, stepsister or a descendant of any of these individuals, which includes your grandchild, niece or nephew. An adopted child is always treated as your own child. An adopted child includes a child lawfully placed with you for legal adoption.
You must also claim the child as your dependent on your Federal Tax Return and the child must have lived with you for at least half of the year.
The credit is limited if your modified adjusted gross income is above a certain amount. The amount at which this phase-out begins varies depending on your filing status. For married taxpayers filing a joint return, the phase-out begins at $110,000. For married taxpayers filing a separate return, it begins at $55,000. For all other taxpayers, the phase-out begins at $75,000. In addition, the Child Tax Credit is generally limited by the amount of the income tax you owe as well as any alternative minimum tax you owe