Accounts Recievable
Let our professional accountants handle your Accounts Receivable & Billing Processes for your small business in the Greater Pittsburgh area including Ross Township, Cranberry Township, Wexford, Warrendale, McCandless, and the surrounding towns & communities in the North Hills.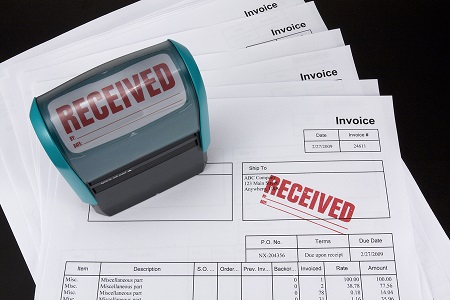 Are you looking for an experienced accounting service that will help you with Accounts Receivable and billing? Every small & medium-sized business can benefit from professional accounts processing services to help you have an accurate reading of your available funds. Cotton Mather Accounting Group assists small business owners with sending out & tracking invoices and ensuring that payment is received on services rendered or goods sold.
Creating a Billing Schedule for Accounts Receivable
We work with you to establish optimal dues dates & payment amounts that will maximize your cash flow & liquid assets when you need it most. We are committed to creating an organized and easy-to-understand process that complements your monthly & yearly income goals. Upon taking a detailed look at your business finances and financial goals, we can establish a billing system that will help you reach your short & long term financial achievement goals.
Distribution of Payments from Accounts Receivable
Our goal is to make sure that the time between the moment invoices are sent out and the moment when those funds arrive in your account is as short as possible. Giving clients multiple ways to pay and offering accessible payment options that will make it into your account quickly and securely are great ways to decrease this this time period. We can assist business owners with setting up online invoices, acquiring secure ways for clients to pay, and appropriating funds accurately. We understand that a business may have multiple business bank accounts along with several tax liabilities, so our team will also focus on appropriate distribution of your incoming funds.
Our team will take every aspect of your monthly cash flow into consideration while we sort out the accounting and bookkeeping side of your operations. For proper account reconciliation and income tracking, you can count on the accounting professionals at W Cotton Mather CPA.