Pittsburgh Accountants offer Bookkeeping, Accounting, Payroll, Tax Preparation & Planning
*COVID19 Information for Taxpayers & Employers*
NEW AS OF 6/4/20: The office will be open from 8 AM until 4 PM Monday through Friday. But in acknowledgment of the continuing requests for social distancing and mask wearing, we will be seeing clients by appointment only and masks must be worn in the office. Our office door will remain locked and if you have an appointment, you just need to knock and we will allow entry. If you choose to do so, you can drop tax information through the mail slot in the door, mail the documentation in, or call to request access to our secure client portal if you are not comfortable with face to face meetings yet.
New Rules for PPP Forgiveness: https://www.congress.gov/bill/116th-congress/house-bill/7010/text
Thanks,
The team at Cotton Mather Accounting Group
Providing Accounting Services to the North Hills of Pittsburgh & Ross Township PA for over 30 years. Expect the best accounting, bookkeeping, tax preparation, and complete payroll services in Allegheny County.
We specialize in accounting & tax matters for both business and personal clients. Our team of Accounting & Tax Professionals is happy to provide you with our experience and expertise so that you can focus on more important things.
From personal tax preparation to full service payroll for small- & medium-sized businesses, we are committed to adding a personal focus to each and every service we provide. We work with all of our clients to understand their specific needs and deliver quality & reliable accounting services that will meet their unique situation.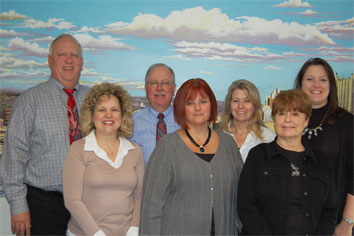 Our small, personal accounting firm has extensive experience working with creative businesses, service industries, and retail & health care accounting. With the highest standards of diligence & professionalism, our knowledgeable & friendly accountants will deliver timely, insightful, and responsive accounting & tax services for each and every client.
With our year-round availability and friendly approach to accounting & taxes, you'll be happy you chose Cotton Mather Accounting Group for your personal and small business needs. We want to make a difference in the success of our clients whether they are individuals or companies and our dynamic and competent staff will provide responsive & professional services to ensure this commitment.
A few of the services we provide include:
· Business Accounting & Bookkeeping
· Personal Accounting & Planning
· Business & Tax Consultations
· Full Service Payroll Preparation
· Accounts Payable / Receivable Processing
· Personal Tax Preparation
· Small Business & Corporate Tax Preparation
· Tax Matters & Audits

Contact us today to schedule a no-hassle consultation and find out how we can help you. Call us at (412) 931-1617.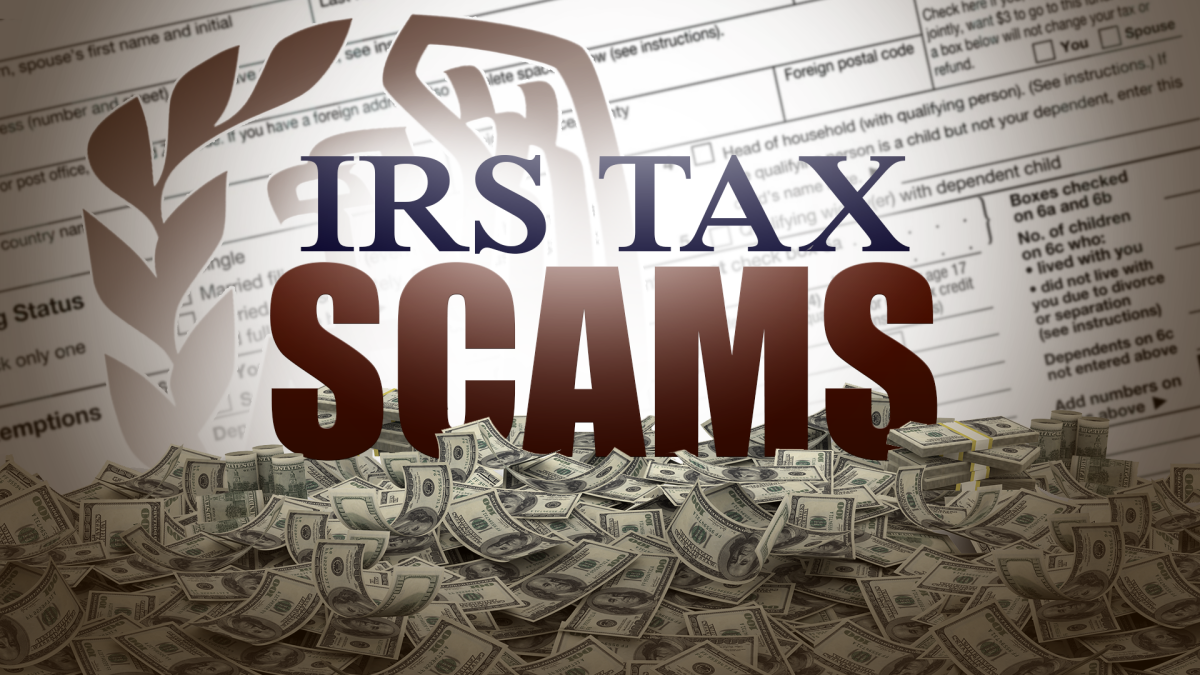 Beware of Tax Scams!
Every year thousands of tax payers are scammed into paying money they don't owe to individuals impersonating the IRS. From phone calls to emails, scam artists will threaten you with immediate law suits or police intervention if you do not pay on the spot. Don't fall for this! Here are a few things you need to know about common tax scams: