Pittsburgh Accountants offer Bookkeeping, Accounting, Payroll, Tax Preparation & Planning
Providing Accounting Services to the North Hills of Pittsburgh & Ross Township PA for over 30 years. Expect the best accounting, bookkeeping, tax preparation, and complete payroll services in Allegheny County.
*Important Update as of 3/21/20*
We take the safety of our clients and staff very seriously, so we are following Governor Wolf's order to close all non-life-sustaining businesses. Our office will not be open, but our team will be working remotely to the best of our abilities.
---
PAYROLL CLIENTS: Our employees will be working remotely as much as possible until we are told it is safe to return to our office.    Please email your payroll information to info@cottonmather.com as soon as it is available.   The phones will be forwarded to one of our homes, so feel free to call 412-931-1617 if you have questions.
If you use direct deposit checks, your payments will be pulled from your bank the day before they are deposited into the employees' accounts.   You will be emailed your reports and copies of the paystubs.
If you use physical checks, we will process the payroll and if we are able to be in the office we will mail your package as per usual.  If we are not able to be in the office, we will email you copies of the reports and paystubs.  You will have to write a check to each employee for the net pay.
Important Information for Business Owners Wondering How to Pay Their Employees During the Shut-Down
---
TAX CLIENTS:
IRS FILING AND PAYMENT DEADLINE IS NOW 7/15/20!   Please see the following article from the IRS for more information: https://www.irs.gov/newsroom/payment-deadline-extended-to-july-15-2020
We will be working remotely as much as possible.  Any client who would like an invitation to upload their documents to our secure portal should send an email to info@cottonmather.com.  To send an invitation we need your full name, email address and best contact phone number in case of questions.   If you don't have access to a scanner, you can mail your information to the office.   Make sure to include your best contact number in your package.  We will be picking up mail daily, for as long as we are permitted.
Please understand that we will be prioritizing any return that will provide a refund.  Thank you for your patience and flexibility during these unusual circumstances.
If you have already filed your return and have a balance due, you are required to pay either by a check postmarked by July 15th or online through IRS Direct Pay, also by July 15th.  https://www.irs.gov/payments/direct-pay
If we scheduled your balance due to be pulled directly from your bank account for a future date and you would like to postpone that payment please call:  1-888-353-4537    This is the phone number for the IRS Epay hotline where you will receive a cancellation number for that payment.
The PA Department of Revenue continues to process electronically filed tax returns and payments.  If you received a notice or assessment that required a response by a specific date, please know that the deadline to respond is suspended temporarily. That temporary suspension will be lifted once the Department of Revenue offices reopen. Further guidance will be posted on the PA DOR Revenue website.
Thanks,
The team at Cotton Mather Accounting Group
We specialize in accounting & tax matters for both business and personal clients. Our team of Accounting & Tax Professionals is happy to provide you with our experience and expertise so that you can focus on more important things.
From personal tax preparation to full service payroll for small- & medium-sized businesses, we are committed to adding a personal focus to each and every service we provide. We work with all of our clients to understand their specific needs and deliver quality & reliable accounting services that will meet their unique situation.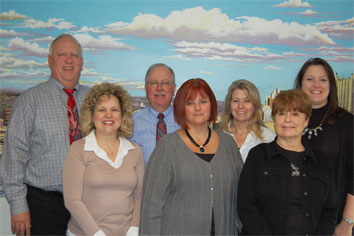 Our small, personal accounting firm has extensive experience working with creative businesses, service industries, and retail & health care accounting. With the highest standards of diligence & professionalism, our knowledgeable & friendly accountants will deliver timely, insightful, and responsive accounting & tax services for each and every client.
With our year-round availability and friendly approach to accounting & taxes, you'll be happy you chose Cotton Mather Accounting Group for your personal and small business needs. We want to make a difference in the success of our clients whether they are individuals or companies and our dynamic and competent staff will provide responsive & professional services to ensure this commitment.
A few of the services we provide include:
· Business Accounting & Bookkeeping
· Personal Accounting & Planning
· Business & Tax Consultations
· Full Service Payroll Preparation
· Accounts Payable / Receivable Processing
· Personal Tax Preparation
· Small Business & Corporate Tax Preparation
· Tax Matters & Audits

Contact us today to schedule a no-hassle consultation and find out how we can help you. Call us at (412) 931-1617.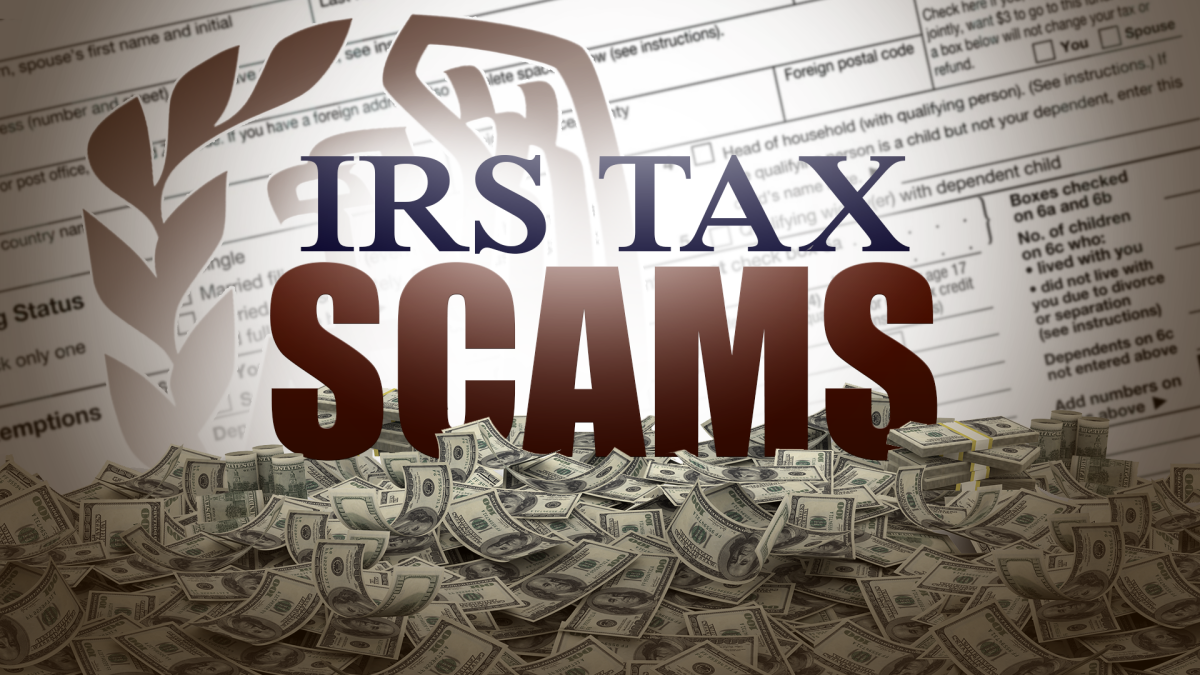 Beware of Tax Scams!
Every year thousands of tax payers are scammed into paying money they don't owe to individuals impersonating the IRS. From phone calls to emails, scam artists will threaten you with immediate law suits or police intervention if you do not pay on the spot. Don't fall for this! Here are a few things you need to know about common tax scams: